About Us
Ascendant Property Group is a real estate development company based in Atlanta, GA that focus on Single Family and Multifamily new development and renovations in Georgia and surrounding states.
Our goal is to help our buyers to achieve success by providing them with some of the finest in-town and perimeter-area homes in the Atlanta market.

Ascendant Property Group was founded in 2013 out of a passion to create homes you can live in, work in, and thrive in - all in Atlanta's diverse neighborhoods.
Our Team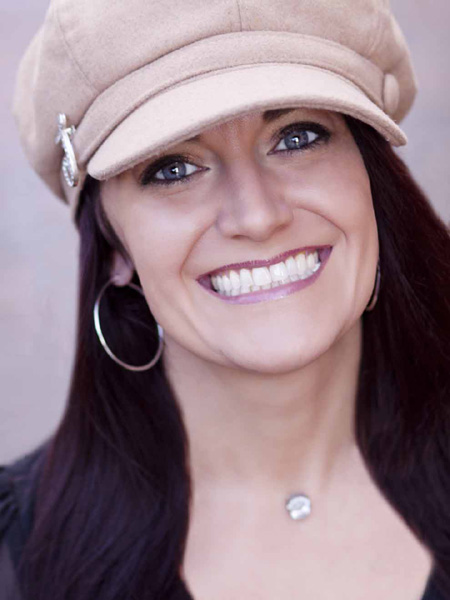 Jennifer Butler
Realtor®
Jennifer is a UGA graduate with a Bachelors In Fine Arts in Drawing and Painting. She has held a variety of positions from marketing for a computer software company to set and prop design for a community dance theater.
At Ascendant, she feels fortunate to always be researching something different and learning something new - from permitting in the varied municipalities to reaching out to potential customers to making design suggestions. Her favorite part about working at APG is watching the collaboration that happens as properties come together, are built, renovated, and returned to the community as homes for residents
Will Middleton
Contractor
As the owner of Northside Remodeling Services LLC, Mr. Middleton brings his big ideas, work ethic, and broad investor experience to each and every Ascendant client. Growing up in Charleston S.C, he got his first taste of the construction industry working for his father as a plumber's apprentice where he learned that hard work will eventually pay off.

After graduating from the University of Georgia with a Bachelor's in Environmental Management, Will got his first job at The City of Atlanta working as a Construction Manager. There he managed an array of projects from new fire and police stations to tenant build outs. He brings this experience of the city building process, cost control, and project management to APG, LLC.